Why PaCo Diesel turbos?
Because our remanufacturing processes are carried out with first-class quality spare parts, following the protocols of each of the manufacturers. The equipment we use in our repairs is state-of-the-art to guarantee optimal reconstruction, obtaining a product equivalent to the original and offering a two-year warranty.
Because we are at the forefront of technology to provide a highly efficient service offering customized solutions for each of our clients.
The global market for diesel and gasoline vehicles continues to be among the best sellers and the increase in the efficiency of combustion engines and the reduction in emissions generates confidence in consumers. This trend and current pollution regulations require creating more sustainable and cleaner products. The growing demand for turbochargers means that the aftermarket sector is adapted to these needs, which is why at Diesel Paco we only select spare parts that guarantee a rebuild with better performance and economy in our products.
Because we are specialists in TURBOS for AUTOMOTIVE, MARINE, INDUSTRIAL and RAILWAY applications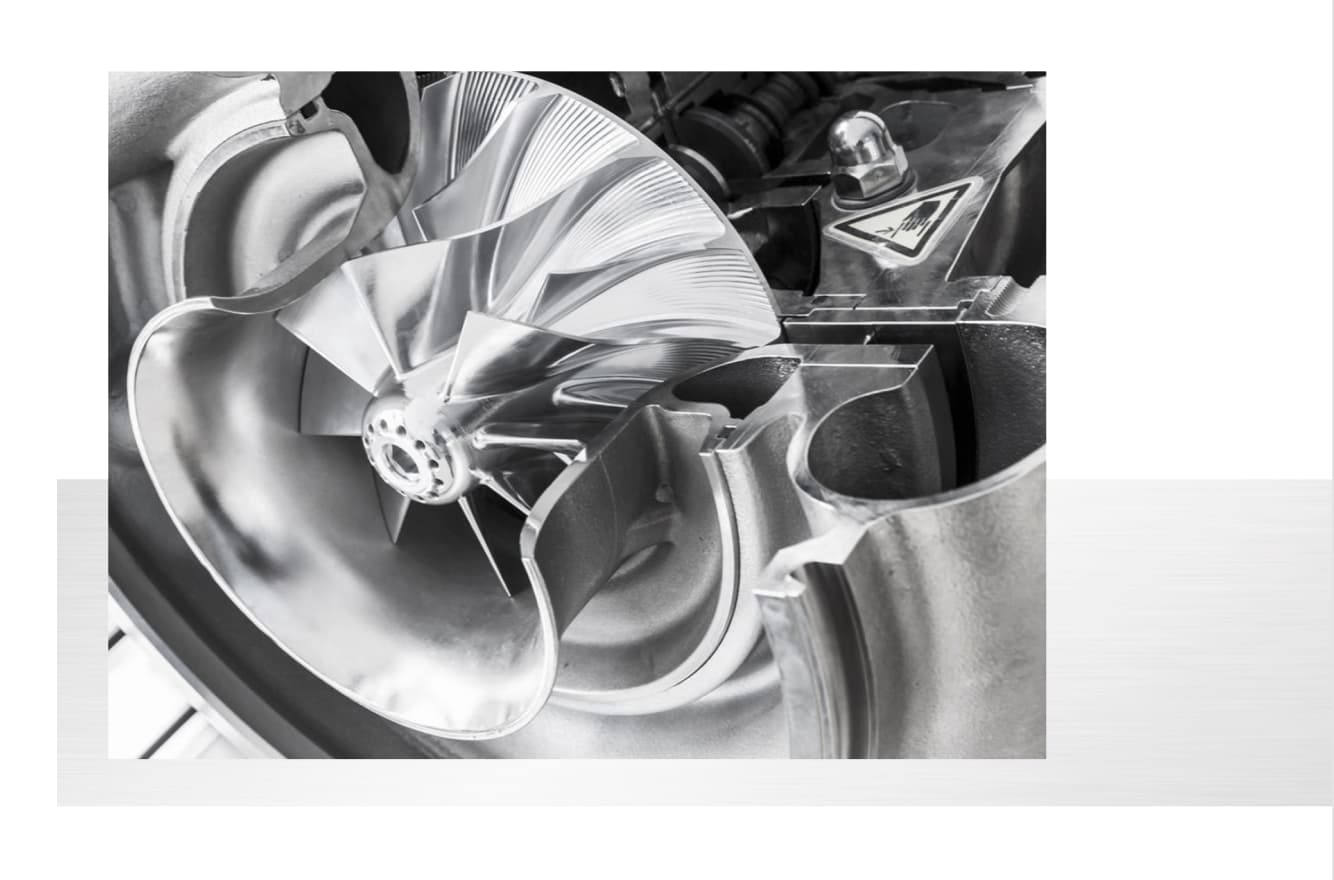 Original turbos
Remanufactured Turbos
Verification of balance and verification of variable regulation
Axle balancing
Turbocharger Spares and Parts