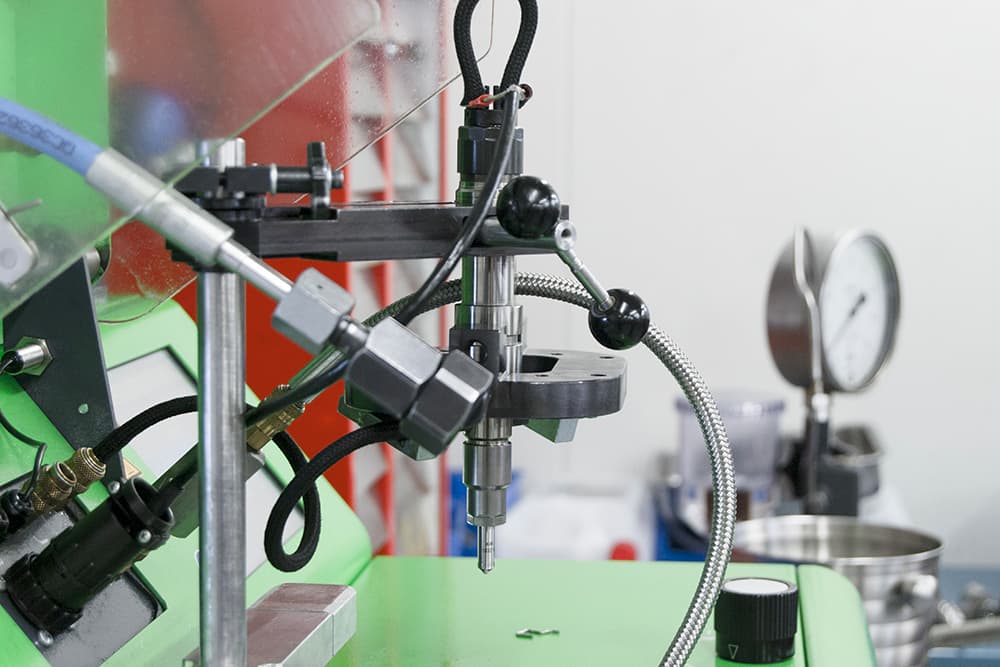 Welcome to Diesel PaCo
Comprehensive advisory service, sale, remanufacturing, maintenance and testing of diesel, gasoline, turbocharger injection systems and exhaust gas treatment systems.
From our faithful commitment to the environment, at Diesel PaCo we are committed to rebuilding components that help reduce the environmental impact. In this way, by lengthening the useful life of the product, less waste is generated on the planet and in turn, the customer can lower costs without sacrificing quality.
We believe that good service is linked to quality technical advice, that is why training is very present in our company and all our technicians attend specific training annually to be able to offer repairs and updated advice to all our clients.
We are committed to remanufacturing, but we are aware that on certain occasions it is impossible to carry out a repair due to various factors, in this case our technicians will be in charge of offering the product that best suits your needs, be it new, remanufactured, exchange and OEM.
Fast deliveries 1h to 24h
Committed to the environment
Global Marine Service - Industrial - Tourism - Machinery - Public Works